Maximize Your Social Security Benefits Part 1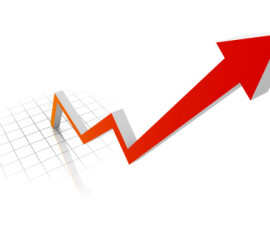 While the latter isn't likely to occur, there are two "lesser known" strategies that can help married couples maximize their Social Security benefits. Here's how they work:
Claim Now & Suspend. This generally applies to married couples where one partner has earning significantly more than the other. It allows someone who has reached full retirement age (FRA) to claim benefits, but then suspend them. This will put the benefits on hold if the person wants to reenter the workforce or allow the non-working partner to claim spousal benefits.
To make it work, the higher earning spouse applies for Social Security benefits, then suspends collecting. However, the lower-earning spouse can start collecting benefits immediately. If the higher-earning spouse waits to start collecting SS benefits until age 70, his or her individual benefit will increase by eight percent from age 66 to 70.
Claim Now, Claim More Later. This is similar to the above technique but generally applies to married couples whose earnings aren't as significantly different. To make it work, the higher earning spouse applies to collect his or her spousal benefit on the lower-earning spouse's benefit.
The lower earning spouse then applies for benefits, and the higher earning spouse can start collecting immediately. The higher-earning spouse can then wait to start collecting his or her own benefits until age 70 and increase the value of those Social Security benefits by eight percent from age 66 to 70.
Obviously, each of the above strategies will vary somewhat due to the individual facts and circumstances of a couple's situation, including income levels, health issues and retirement plans. An experienced credit counseling attorney can help you to understand what's best for you so that you can maximize your income when the time to collect Social Security benefits arrives. Speaking of which…
If you have questions about maximizing your Social Security benefits, contact Michael H. Schwartz, P.C., and let us analyze your situation and determine what's in your best interests. For over 40 years, we've been helping people just like you on  – and we've done so with a great deal of success. It's our passion.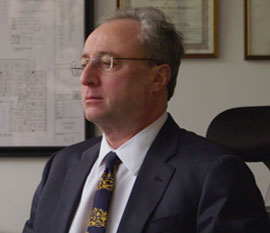 Michael H. Schwartz is the largest filer of bankruptcy cases for people living in Westchester and Rockland counties in New York. A graduate of New York Law School, Michael has been licensed to practice in New York State courts since 1983. He is also licensed to practice in the U.S. Bankruptcy and District Courts for the Southern, Eastern and Northern Districts of New York and the District of New Jersey as well as the Second Circuit U.S. Court of Appeals. He is a graduate of Max Gardner's Bankruptcy and Veterans' Boot Camps. Several media outlets have reported on his cases or sought his insights, including The New York Times.