Coronavirus (COVID-19): Debt relief from the Comfort of Your Own Home
I am Michael H. Schwartz, president of Michael H. Schwartz, P.C.
We are taking the threat of the Coronavirus (COVID-19) in New York very seriously. Right now, people are being told to "social distance," on top of already suffering financially by the Coronavirus.   Let us help! We understand the fears that many people may have about traveling, and we know the ordeal of financial debt. We want those in our community to play our part by minimizing contact so that we can reduce the spread of this illness. With this in mind, Michael H. Schwartz, P.C. wants to remind you that you do not have to come to our office to meet with us. You can become a client from the comfort of your own home with phone consultations and email.
We are fully staffed, and you can start the process with a free consultation with me at Michael H. Schwartz, P.C., over the phone at 800-666-9743. Talk to us for free. Call 800-666-9743
General Info About (COVID-19)
More and more information about the virus is coming out daily. Please stay up to date on news and symptoms by checking the following resources:
*This blog was written with the most up to date information, and this information is subject to change as more information about the virus is released & found.
This virus spreads quickly and sustainably! You can get COVID-19 "by touching a surface or object that has the virus on it and then touching your mouth, nose, or eyes." It is thought that you are most contagious when you are displaying symptoms; however, you can be contagious before you even show signs.
Contact Michael H. Schwartz, P.C.
We are continuing to bring debt relief for 40 years.
If you were thinking about filing bankruptcy in New York, let us help you – in the comfort of your own home!   Help is just a free phone call away.
Contact us now at 800-666-9743 to schedule your free consultation and learn more about how we can meet with you bring you the freedom from overbearing debt remotely from the safety of your own home.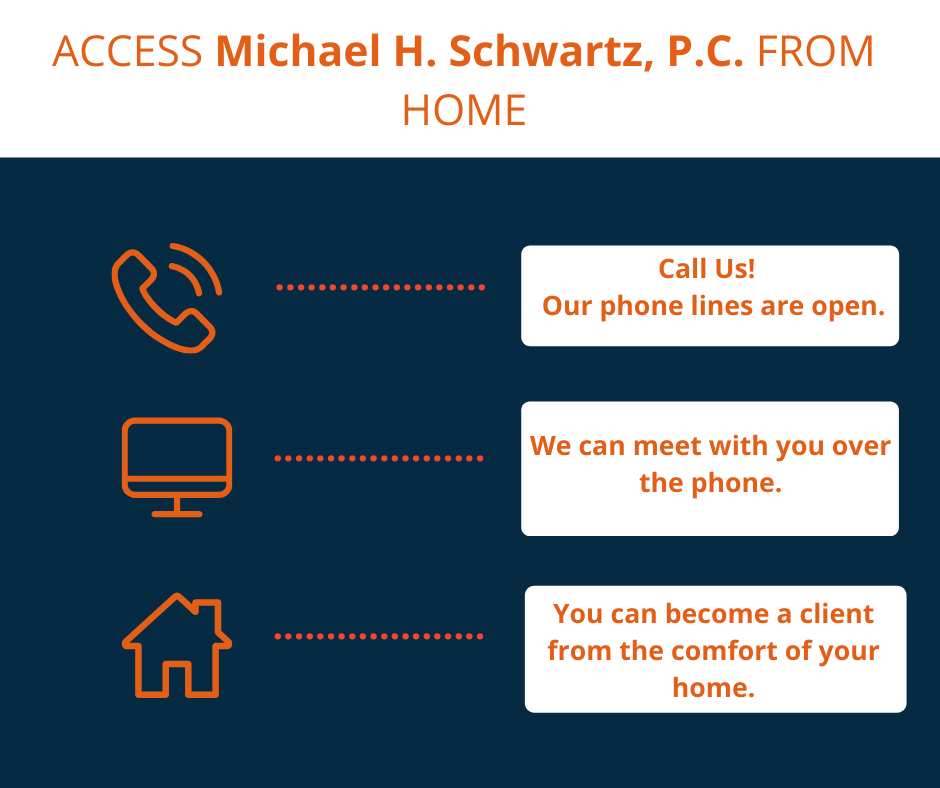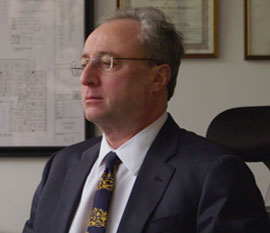 Michael H. Schwartz is the largest filer of bankruptcy cases for people living in Westchester and Rockland counties in New York. A graduate of New York Law School, Michael has been licensed to practice in New York State courts since 1983. He is also licensed to practice in the U.S. Bankruptcy and District Courts for the Southern, Eastern and Northern Districts of New York and the District of New Jersey as well as the Second Circuit U.S. Court of Appeals. He is a graduate of Max Gardner's Bankruptcy and Veterans' Boot Camps. Several media outlets have reported on his cases or sought his insights, including The New York Times.