Congratulations To Our 2020 Scholarship Winners!

Our law firm was thrilled to see the talent, creativity and dedication among those who applied for our 2020 scholarship awards. We received many well-researched and thoughtful entries from high school, college and graduate students from throughout the country.
The attorneys of Michael H. Schwartz, P.C., had asked students to provide an essay of 600 words or less or a video of two minutes or less in which they responded to the following question:
"Should student loan debt be discharged during bankruptcy?"
We appreciate every entry that we received, and we would love to award a scholarship to every applicant. However, we had to choose only two winners. The funds which they receive will go towards their costs of pursuing a higher education.
We thank every student who submitted an essay or video and wish everyone the best as they move forward.
1st Place: Tina Tran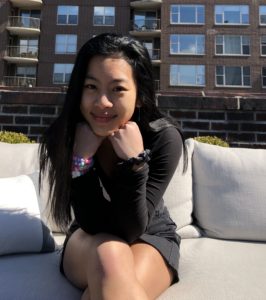 Tina, is from Chicago, IL, and is a Political Science major on the Pre-medicine track, aspiring to become an OB/Gyn in the future. In her free time, Tina like to learn languages and currently knows 6. She also likes to bake, paint, and binge-watch shows in her free time. Tina hopes to make her parents proud through her continued scholastic achievement.
Read her essay here.
2nd Place: Chris Mogaka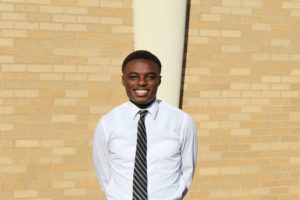 Chris attends Georgia State University as a 4th-year Chemistry major. His future plans are to take a deviated path and pursue an M.P.H/Ph.D. in Community Psychology praying to one day use his education to help impoverished communities in the aspects of mental health, social change, and systematic oppression. Two of Chris' major goals include 1) Implementing a widespread African-American Male Initiative program within the Clayton County Public School System to combat the systematic barriers on young African-American males and 2) Identifying, evaluating, and implementing programs within different SDA denominations that will help reinforce the church into a stronger growth environment for the youth for future generations to come. Chris believes he has been called to serve the community, and spread love.
Watch his video submission here.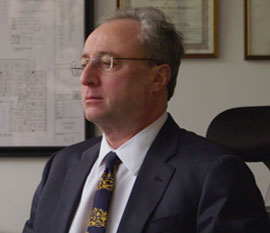 Michael H. Schwartz is the largest filer of bankruptcy cases for people living in Westchester and Rockland counties in New York. A graduate of New York Law School, Michael has been licensed to practice in New York State courts since 1983. He is also licensed to practice in the U.S. Bankruptcy and District Courts for the Southern, Eastern and Northern Districts of New York and the District of New Jersey as well as the Second Circuit U.S. Court of Appeals. He is a graduate of Max Gardner's Bankruptcy and Veterans' Boot Camps. Several media outlets have reported on his cases or sought his insights, including The New York Times.