Deficiency Judgments After Foreclosure in New York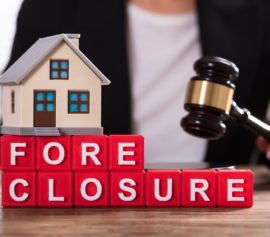 If you fall behind on your mortgage payments, and the bank or servicer or other lending institution threatens to foreclose on your home, you should contact attorney Michael H. Schwartz as soon as possible. In his 40 years as a bankruptcy lawyer in New York, he has saved countless homes and other real estate to foreclosure and is committed to saving your economic even when all else fails.
IF your home is sold in foreclosure, the lender can obtain a deficiency judgment against you in order to collect the difference between the sale price and the remaining mortgage debt.
Even worse, even if the lender does not come after you for the balance owed, it will still report that balance as income to the Internal Revenue Service, and adding insult to injury, you will be taxed on the difference as if it were income (that you never even received; on top of losing your home).
Don't wait to act. Get help today from an experienced New York foreclosure defense attorney who will fight to save your home and protect your finances and your future. Call or reach Michael H. Schwartz, P.C., today and learn more about your options in a free consultation.
How Can You Avoid Foreclosure in the First Place?
See our article:  "Seven Tips to Avoid a Foreclosure Sale in New York."
Get Help from an Experienced New York Foreclosure Defense Lawyer
Don't feel ashamed if you fall behind on your mortgage. Instead, get in touch with an attorney who has saved countless homes and learn about the many options available to you, which may include bankruptcy. Call or connect with us online today at Michael H. Schwartz, P.C., for a free consultation. Our Westchester County bankruptcy lawyers are ready to assist you, today!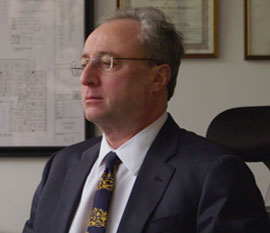 Michael H. Schwartz is the largest filer of bankruptcy cases for people living in Westchester and Rockland counties in New York. A graduate of New York Law School, Michael has been licensed to practice in New York State courts since 1983. He is also licensed to practice in the U.S. Bankruptcy and District Courts for the Southern, Eastern and Northern Districts of New York and the District of New Jersey as well as the Second Circuit U.S. Court of Appeals. He is a graduate of Max Gardner's Bankruptcy and Veterans' Boot Camps. Several media outlets have reported on his cases or sought his insights, including The New York Times.